Cultist Collection: Mythos Monsters, The Colouring Book Out of Space & Postcards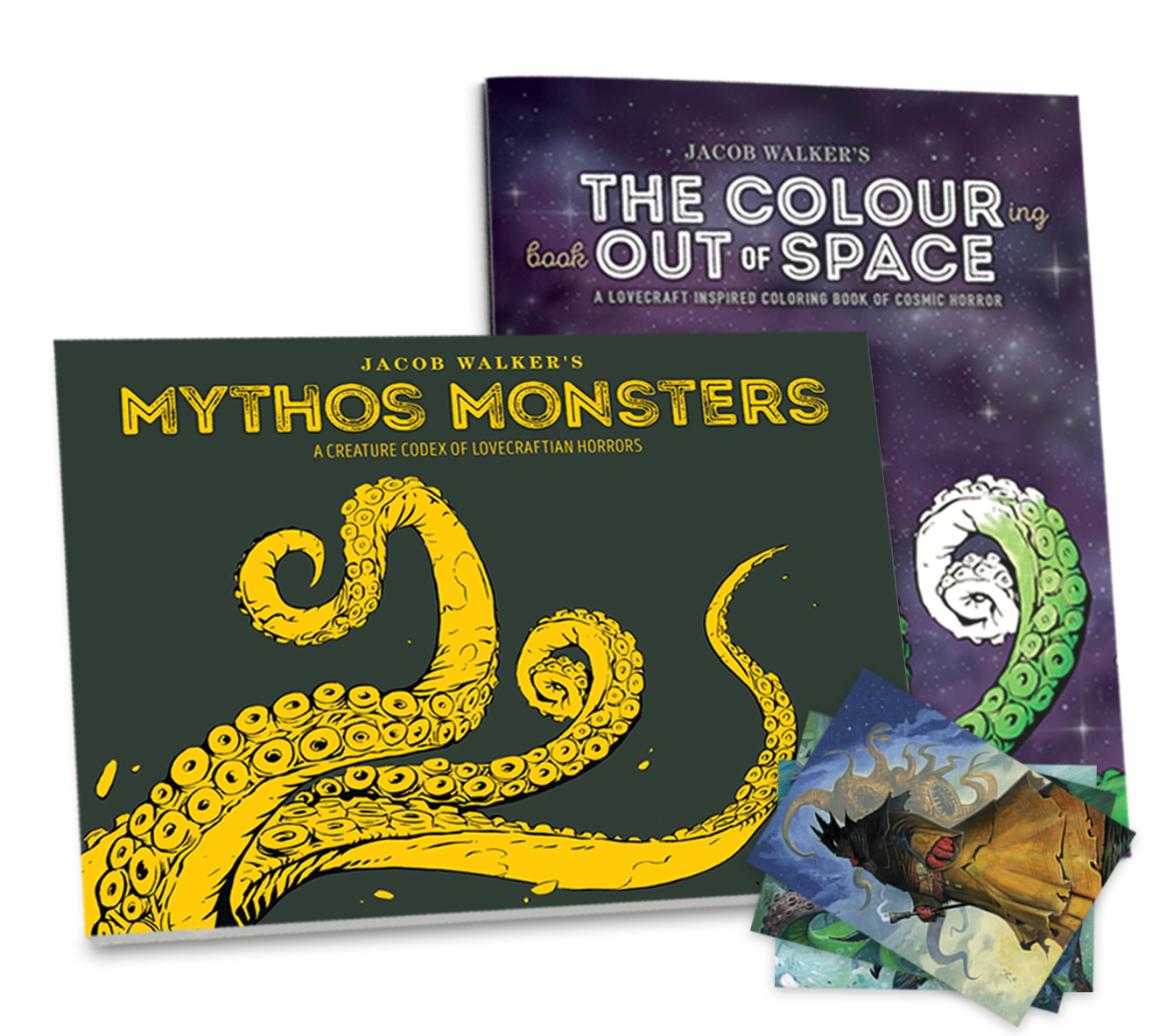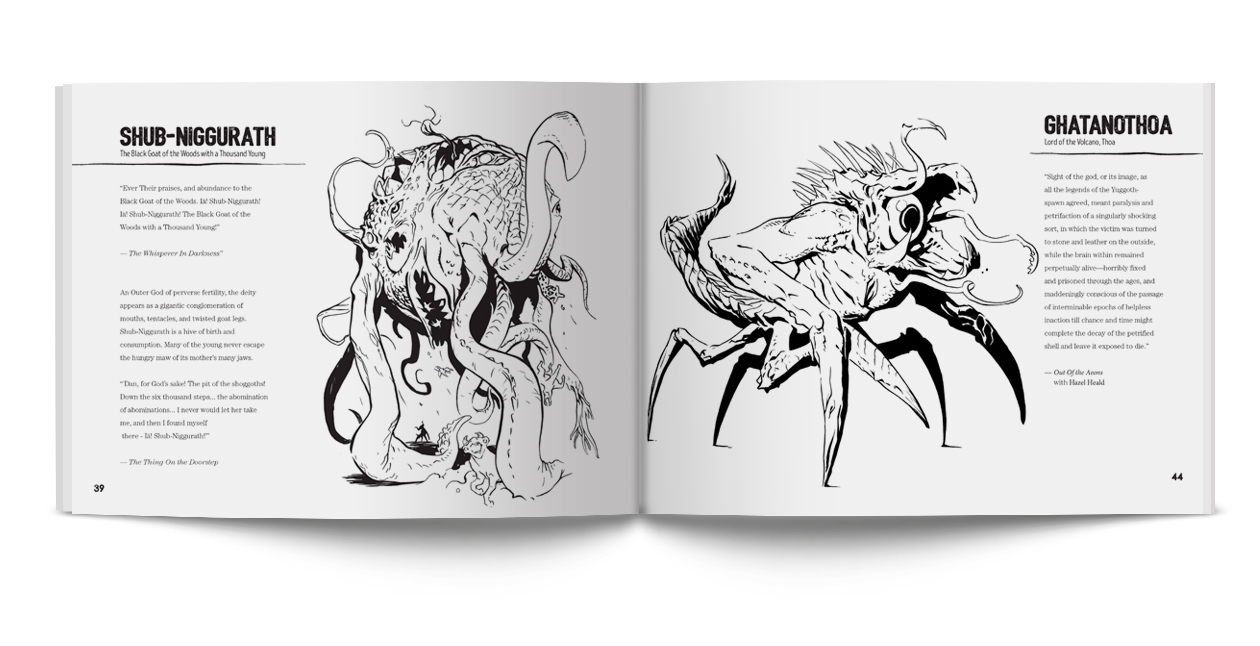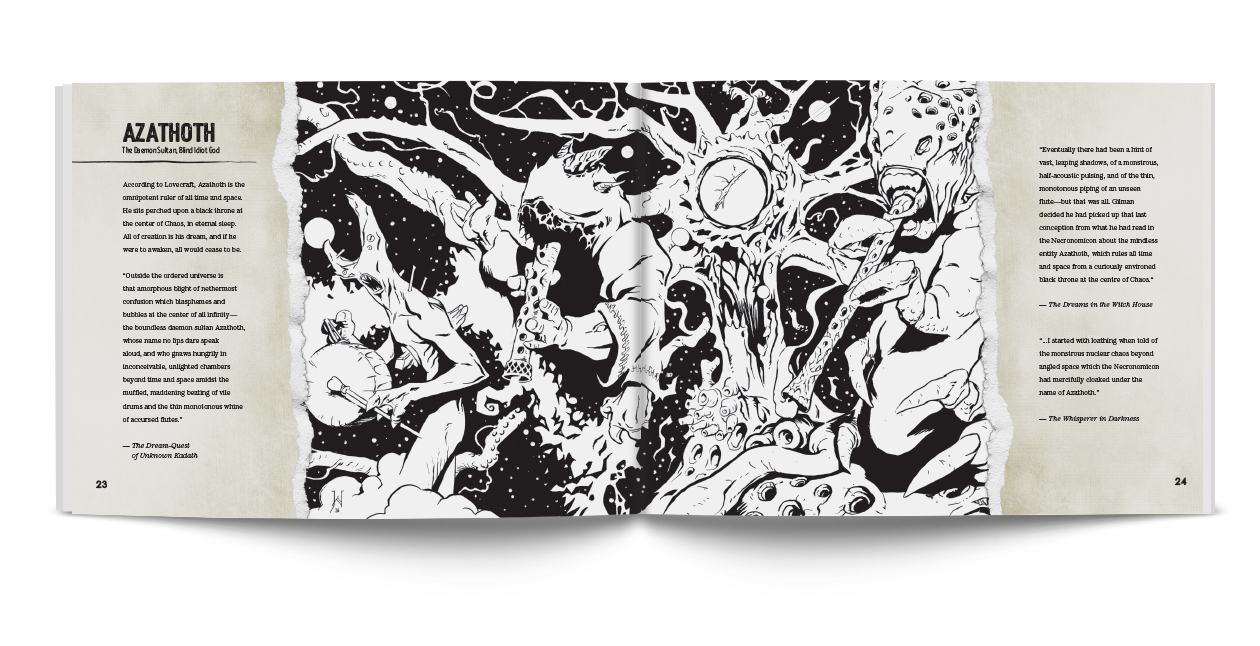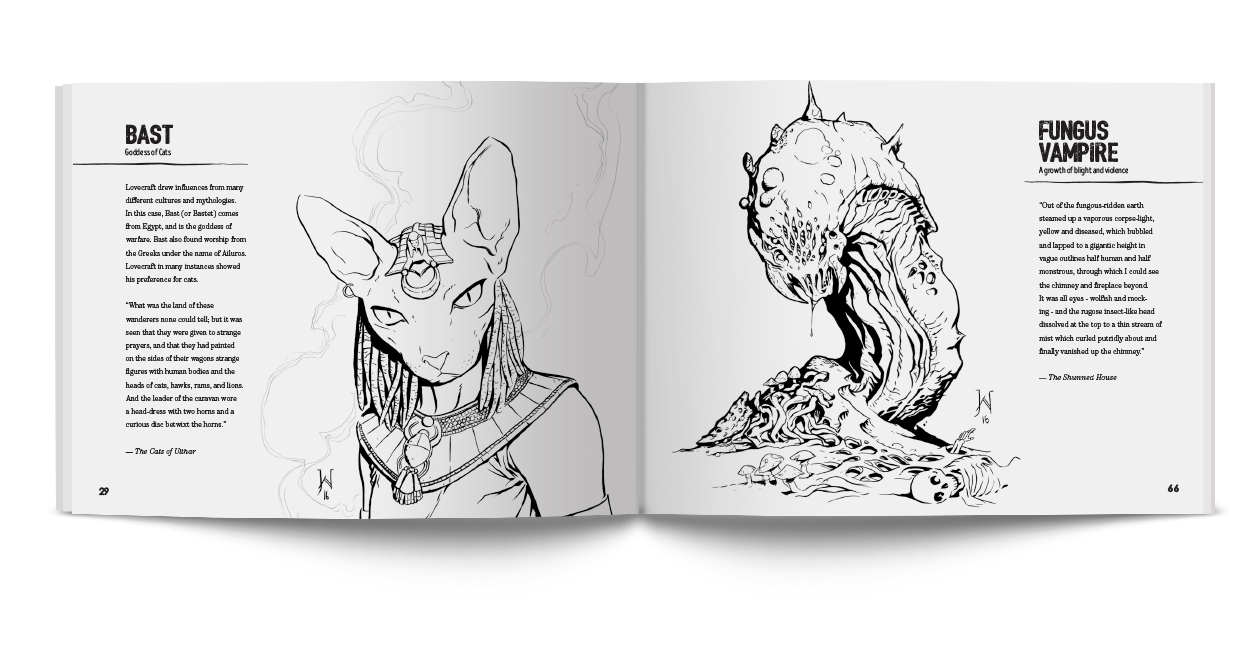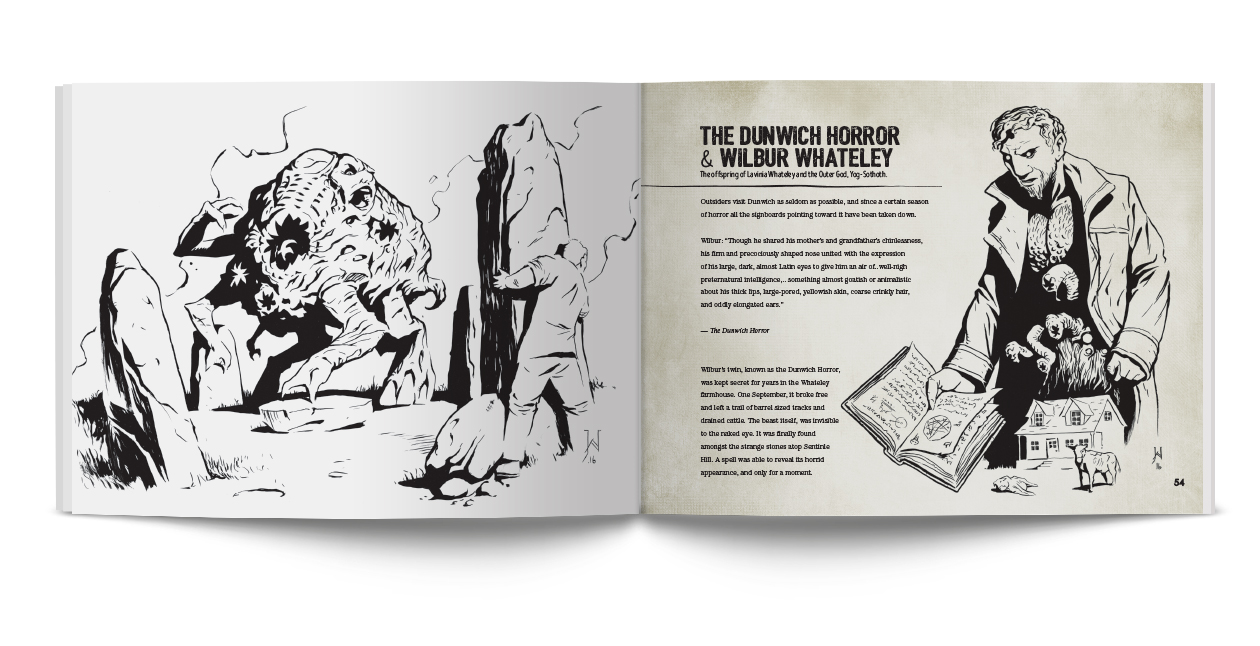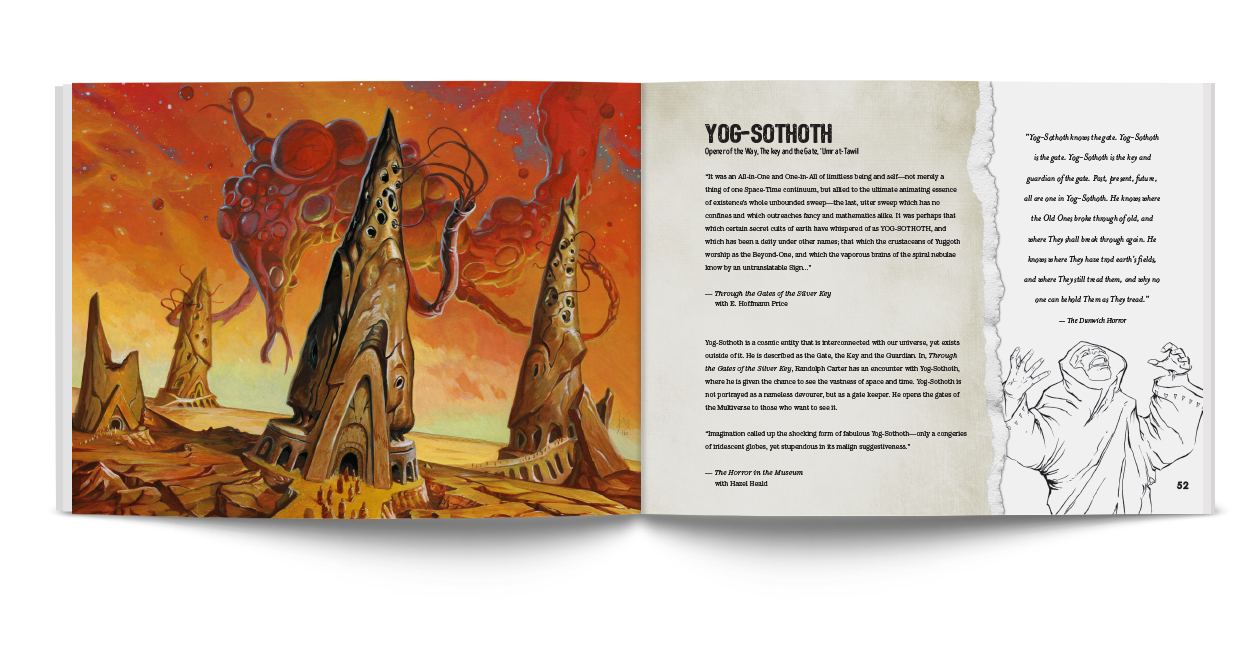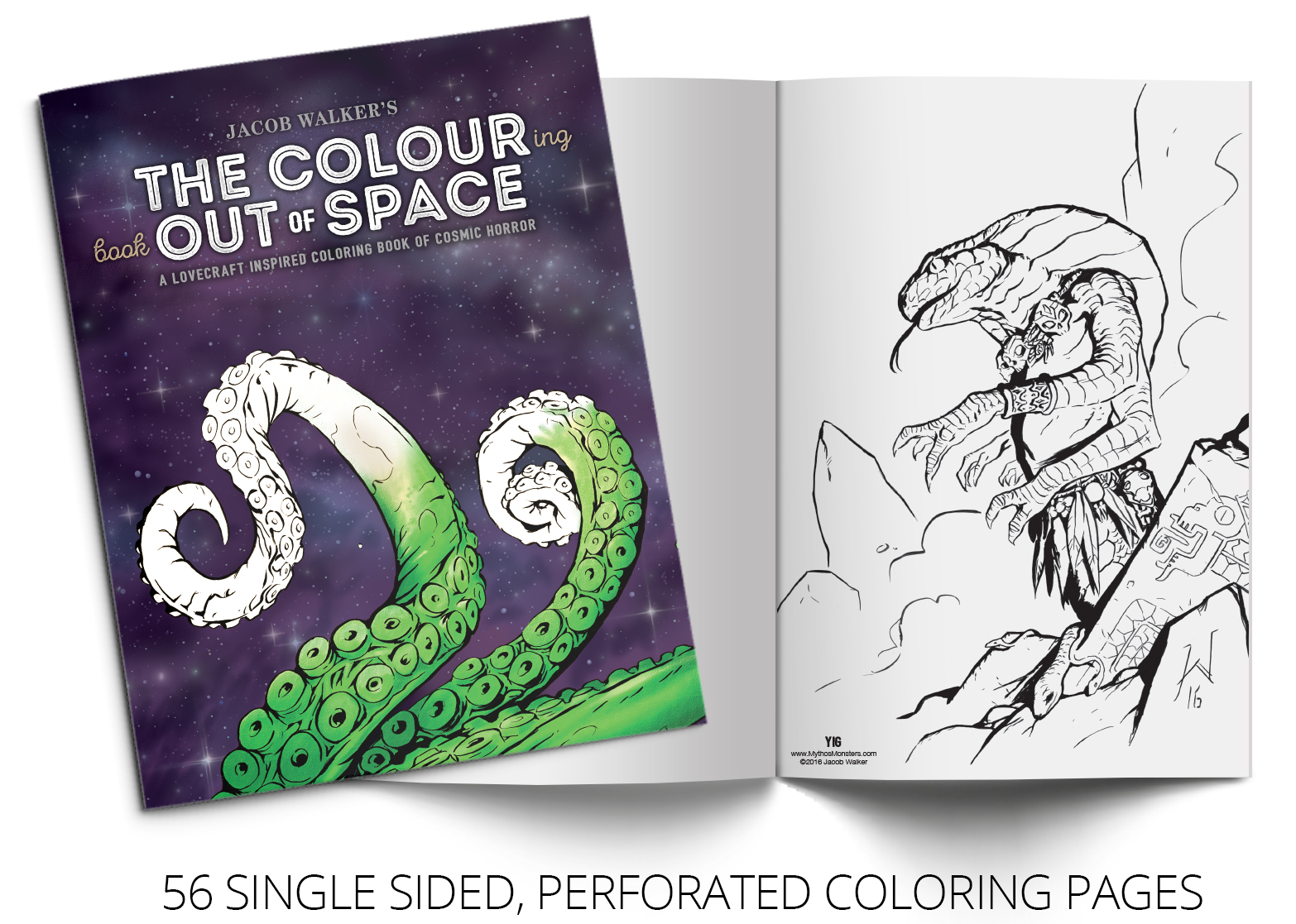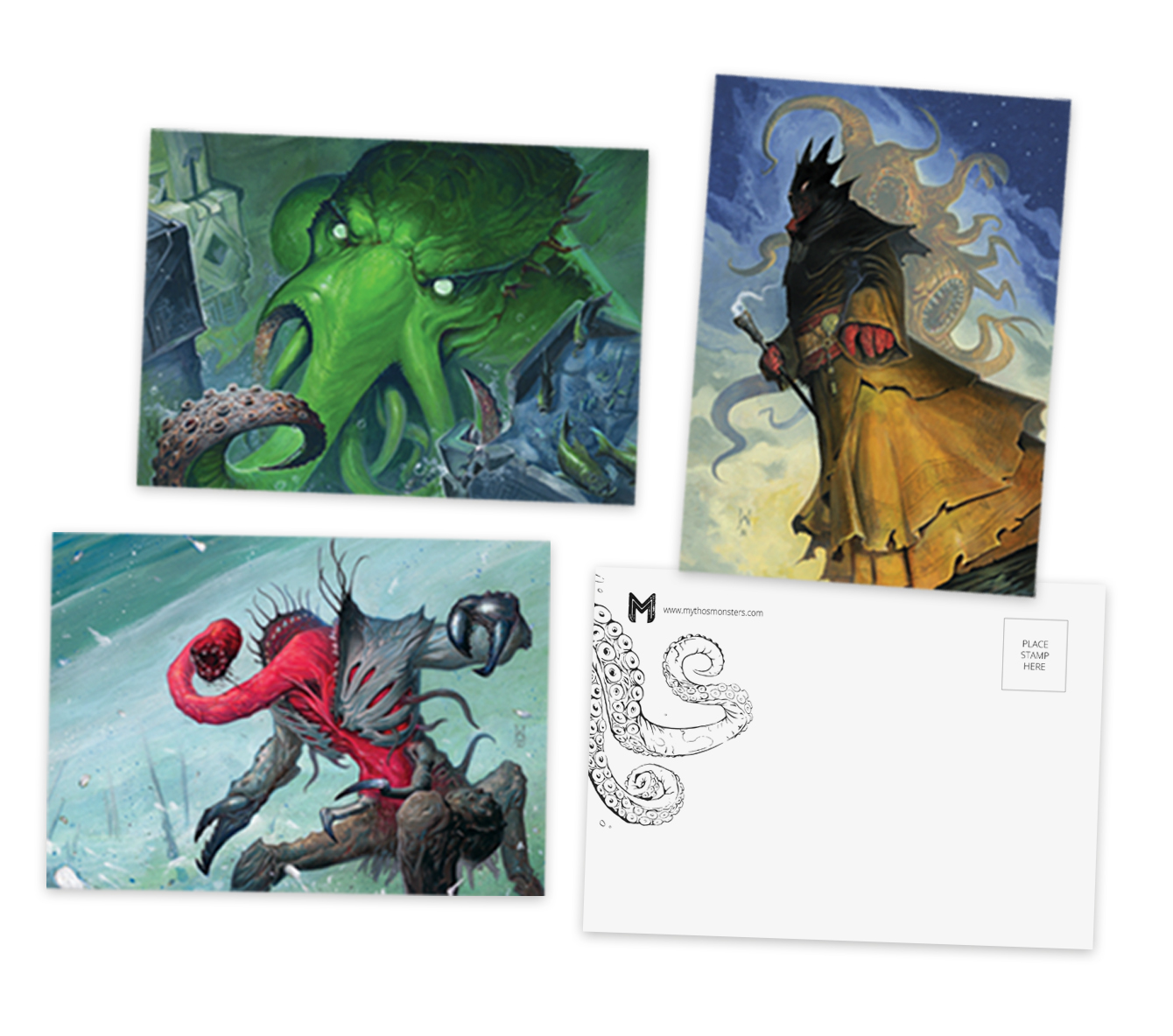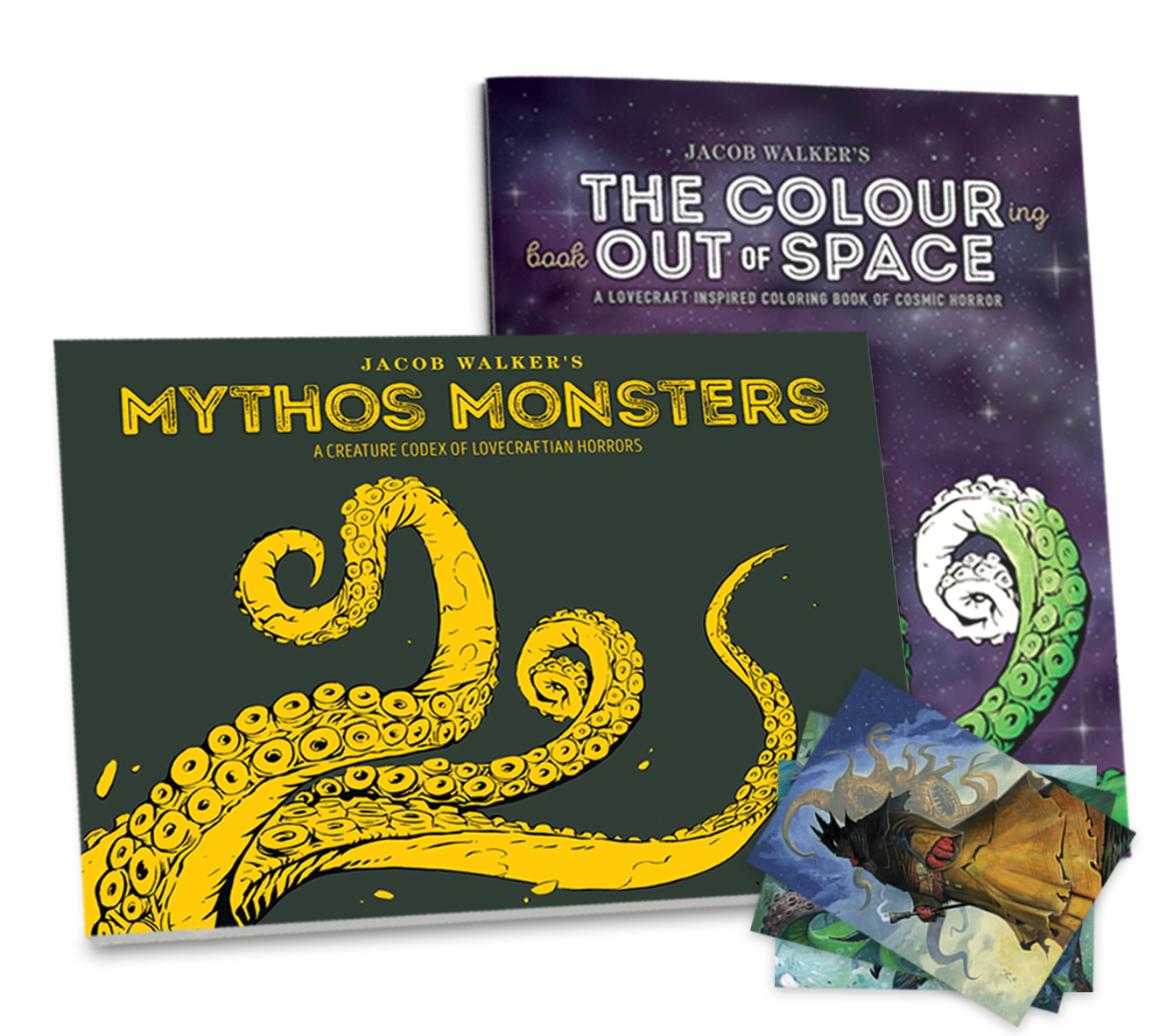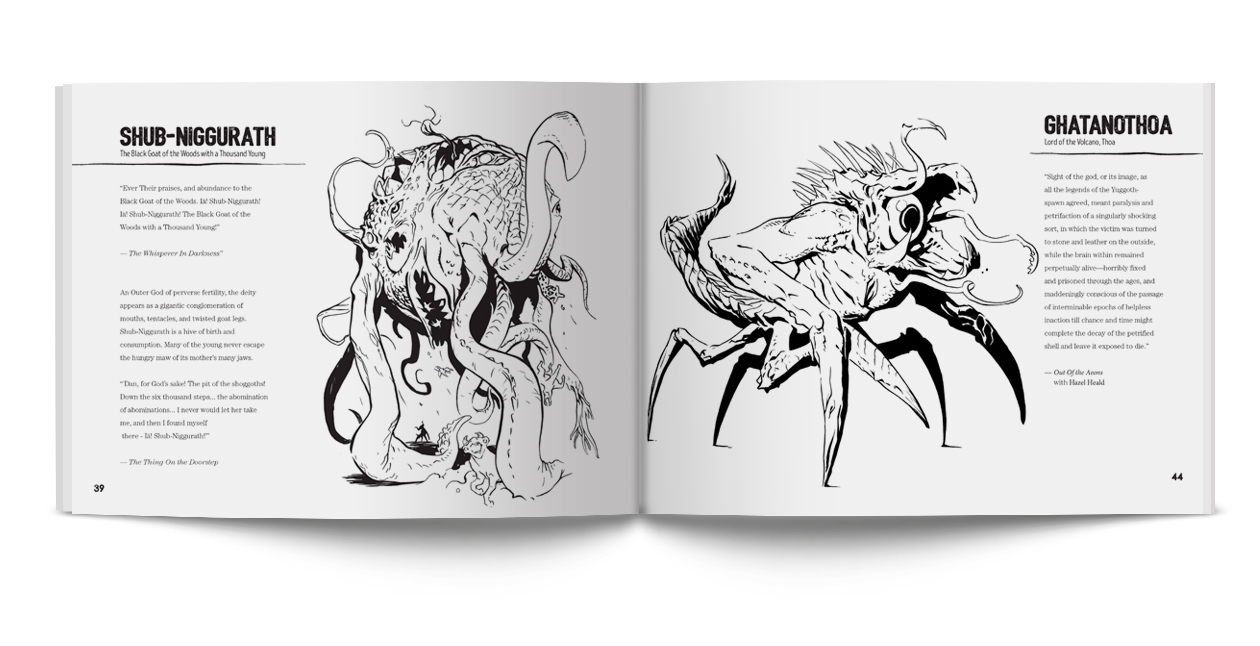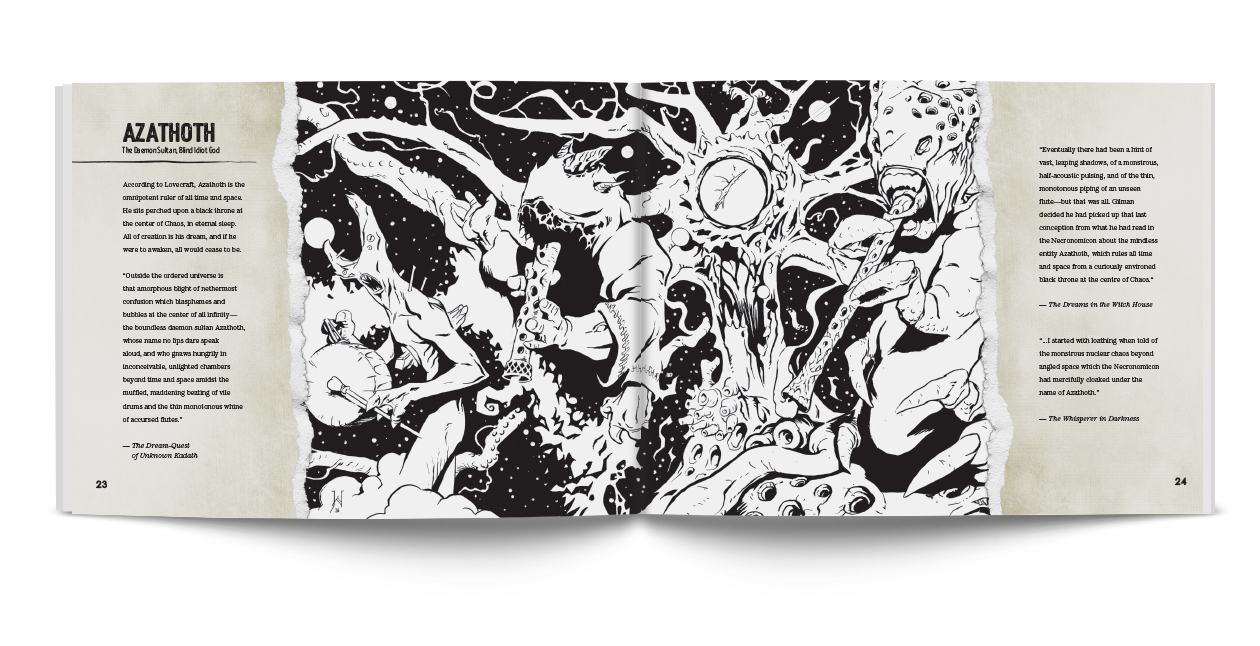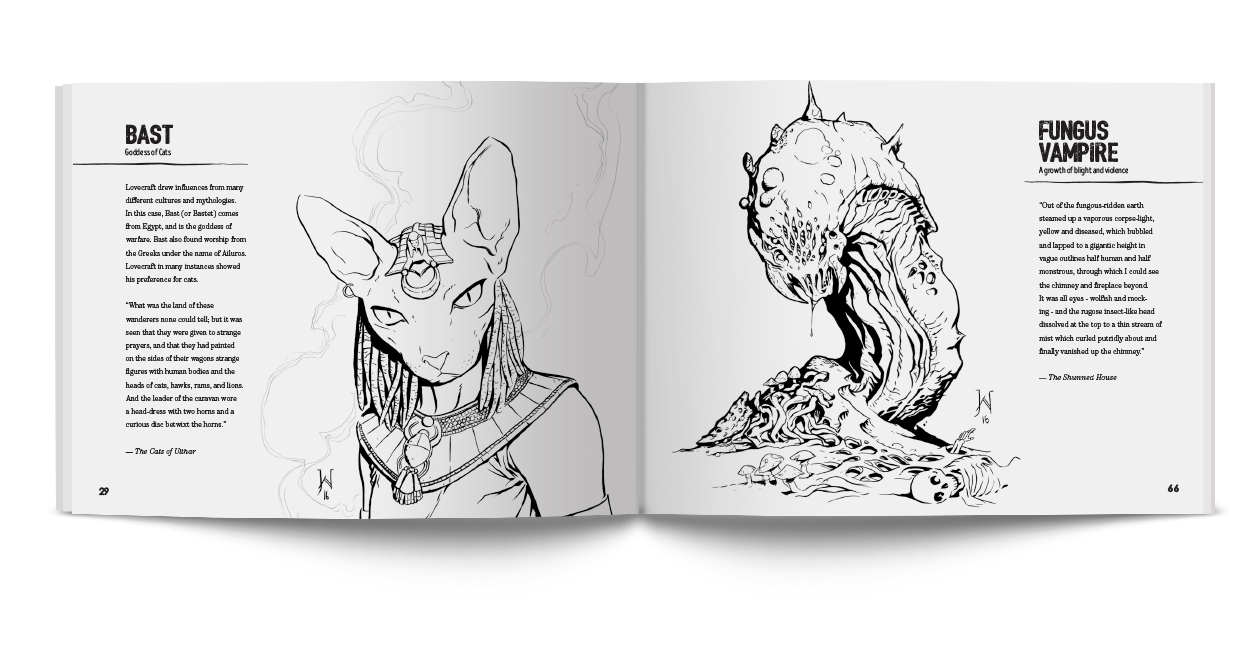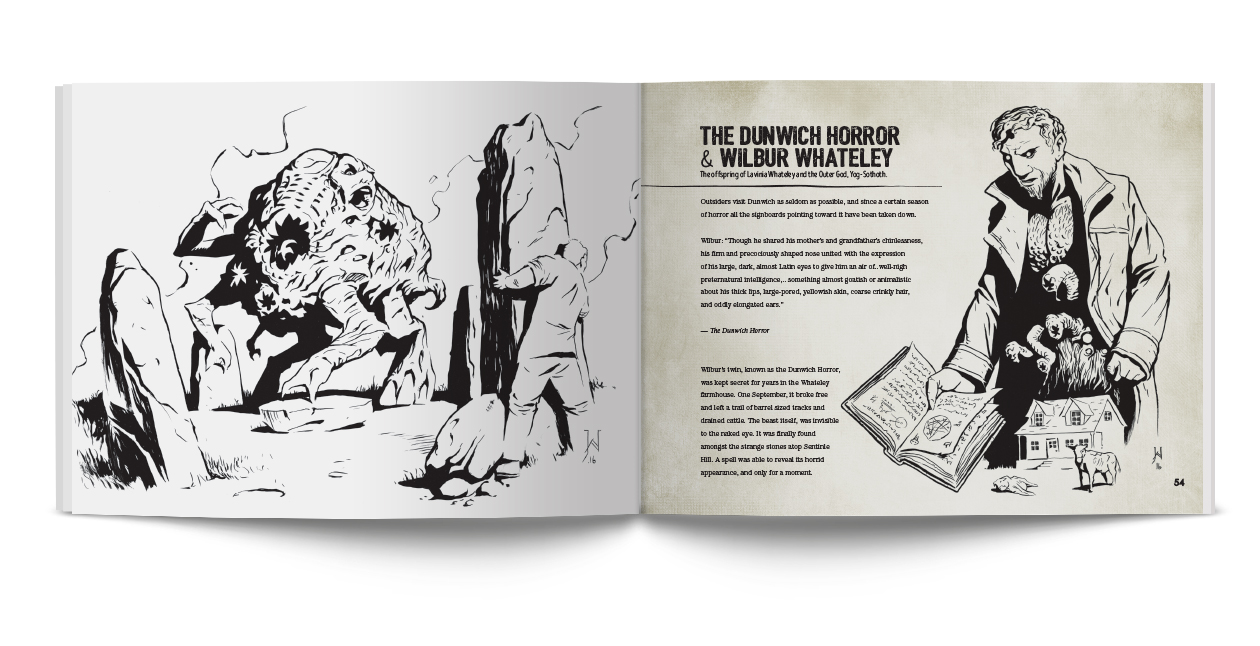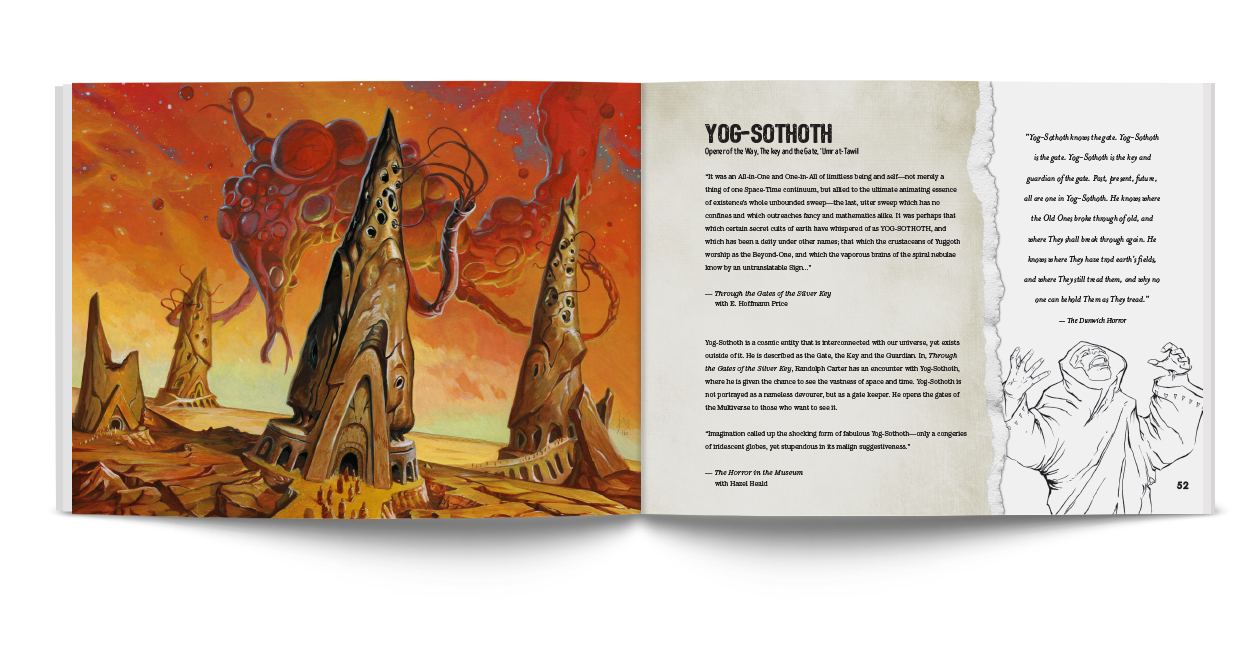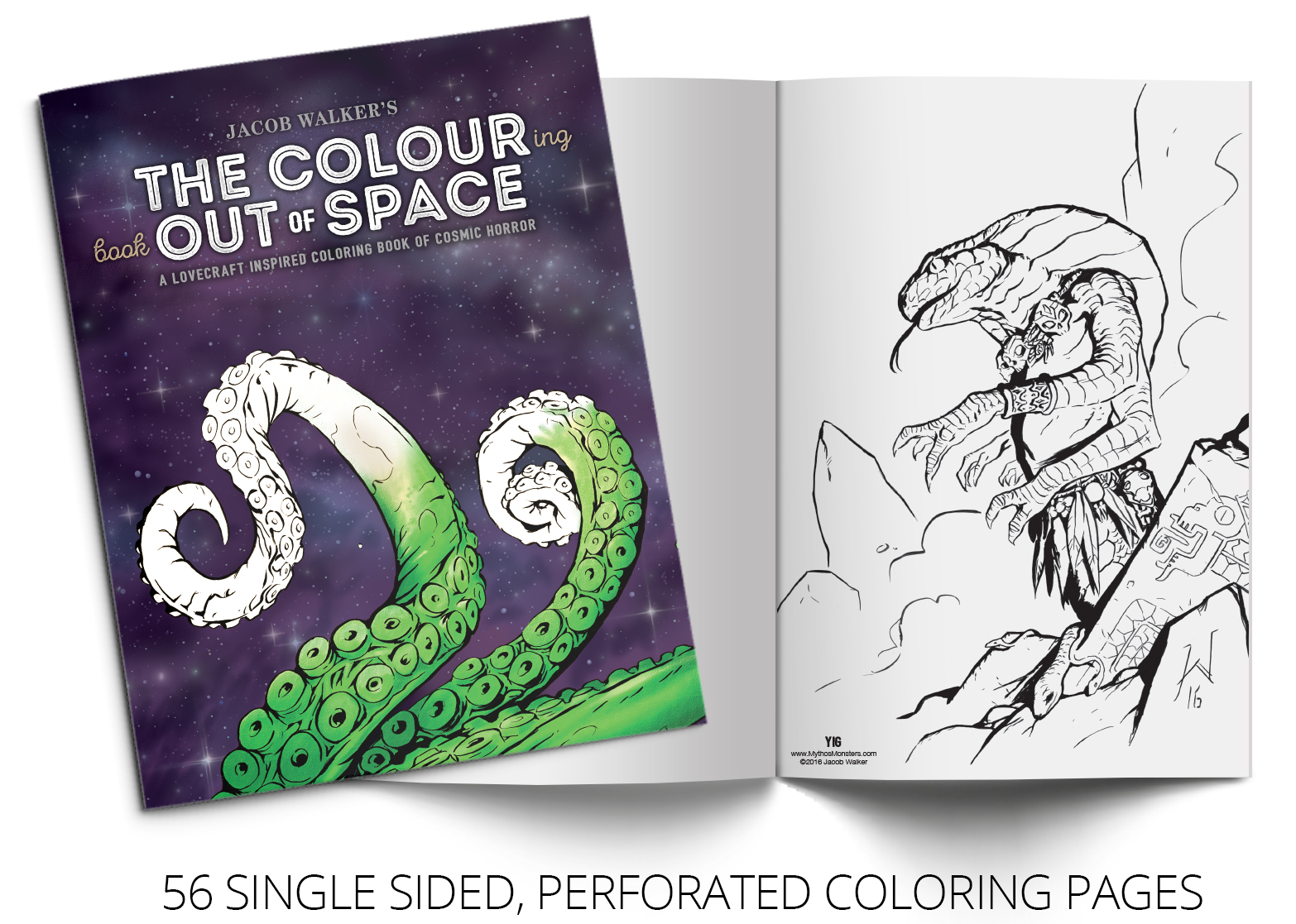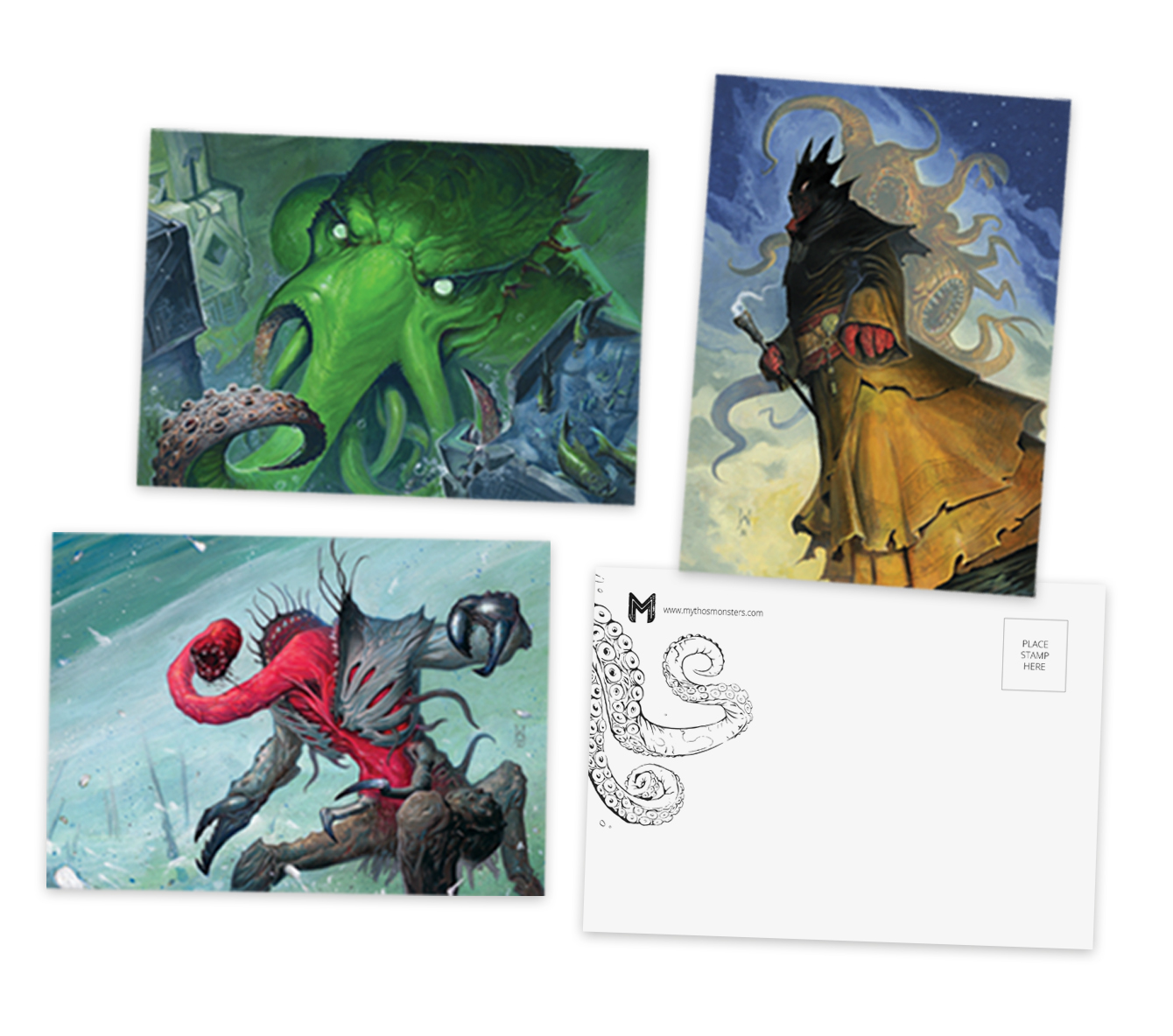 Cultist Collection: Mythos Monsters, The Colouring Book Out of Space & Postcards
Explore (and color) the eldritch horrors inhabiting the worlds and stories of H. P. Lovecraft in these two books by Jacob Walker. Comes with 3 postcards.
Mythos Monsters features many of H. P. Lovecraft's eldritch horrors have been lovingly rendered as ink drawings and paintings, and collected with selections of the original text, notes, and more in this 80 page soft bound book, measuring 11" X 8.5". The ink drawing also come to life in The Coloring Book Out of Space. This adult coloring book features 56 images on single sided, perforated pages and is also safe for younger monster lovers.
Typically ships within 24 hours.